Audio Courses
Fast Track to Cadillac – How to Shift Your Business Into High Gear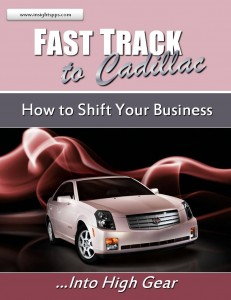 Are you tired of setting goals and then not reaching them?
Have you stopped telling friends and family when you're going to achieve the next level in your business because you're not positive you will make it?
Do you start every week with a pep talk that THIS week you're going to get through your "To-Do" list – only to end the week frustrated and disappointed with yourself?
Are you starting to wonder if there is something you're missing?
If so, believe us – YOU ARE NOT ALONE! How do we know?  Because, we have been coaching ONLY Mary Kay Directors and Consultants over the past two years, and we hear the same fears, frustrations and obstacles come up over and over again.  As a matter of fact, we've identified three main challenges that cause the most frustration and emotional stress.  What are they?  Read more in the Fast Track to Cadillac.
.
Fearless Prospecting System – Moving From Fear to Freedom in Just 30 Days
Ask yourself these questions: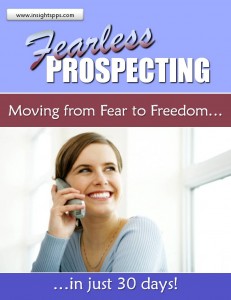 Do you find yourself "grabing another cup of coffee" or "checking email"  when it's time to call prospects?
Are you feeling guilty at the end of the day for not calling on potential new customers?
Are you convinced you have a great opportunity/product but your inability to push through fear of rejection prevents you from prospecting at the level you could be?
If this rings true for you, then read more about our Fearless Prospecting System.
.
How to Increase Sales by Understanding Your Prospects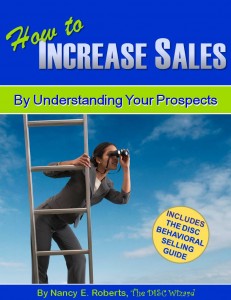 No matter what business you are in, if you are not effective at selling your product or service, one thing is certain – you won't be in business very long.  Whether you're a sales person, sales manager or a business owner, you recognize that improving sales is the number one way to grow your business.
This audio program will teach you to recognize your prospects DISC style and adapt yourself for greater results. Read more about the How to Increase Sales program.