Thank you for registering for the 4-part telecourse…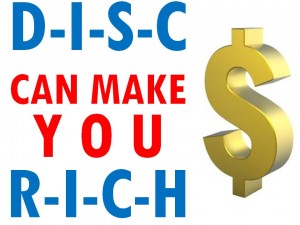 Welcome! We're are so excited to have you with us for this powerful series. You will receive all the call-in information you need for the calls via email.
The dates for the series are:
CALL 1: Wednesday, October 26, 8PM EST
CALL 2: Thursday, October 27, 8PM EST
CALL 3: Wednesday, November 2, 8PM EST
CALL 4: Wednesday, November 9, 8PM EST
BONUS Q&A CALL: Thursday, November 10, 8PM EST
We're excited to bring these money making strategies to you.
In the meantime, please let us know if you have any questions. You can reach us by phone at 888-347-2949, x1002 or email us at info@insightspps.com.
We look forward to working with you!
Nancy Roberts & Chris Kenney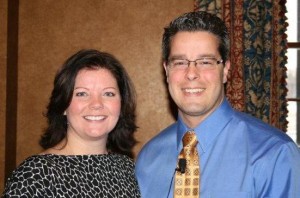 —-