Chris and I just returned from a glorious Caribbean cruise where we attended a seminar on "Creating Divine Partnerships."   We were able to meet quite a few couples who owned businesses together.  It takes a special kind of partnership – and really great communication skills – to navigate business ownership with your mate. 
We learned a ton and as you can see…a great time was had by all!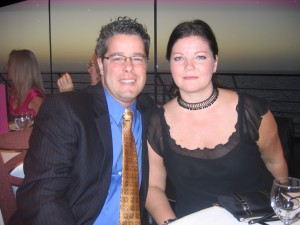 The first formal night.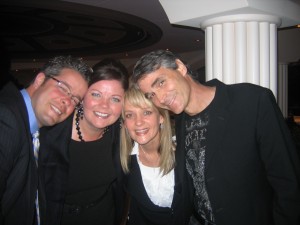 Our trainers, Greg & Tamara Moore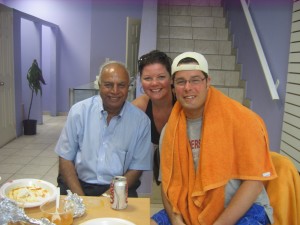 J of J's Best Jewelers in St. Martin who sold me my first blue diamond!!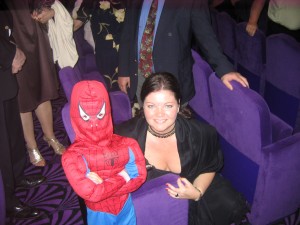 We were happy to have Spiderman on the ship – in case of any Pirate invasions!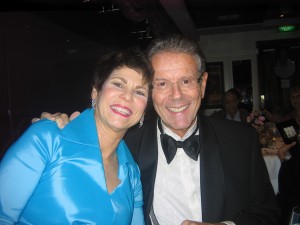 David & Jill – one of the amazing couples we met aboard the ship.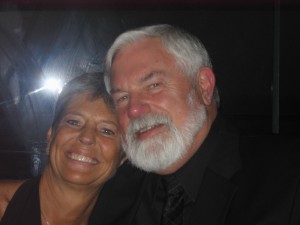 Robert & Joan – the lovely couple who ran the whole show!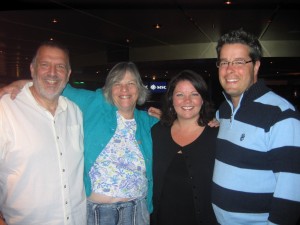 Our new friends from Seattle, Rob & MaryAnne!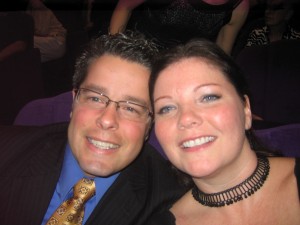 This was before the bottle of Malbec!  Really!